Information and Communication Technology have a profound influence on how modern organizations operate. Information Technology supports various organizations for their decision making. New technologies are constantly emerging, which are enabling applications in various domains and services. Information Technology is no longer a functional area within an organization, but is integral to the functioning of an organization. In the recent time, Information and Communication Technology (ICT) is probably the single most important facilitator of the integration process. The strong influence of Information and Communication Technology in shaping the process of globalization, particularly in the productive, commercial and financial spheres, is also widely recognized. Creating economic opportunities and contributing to poverty reduction is another thrust area for the emerging epoch of ICT.
Like every year, 11th International Conference of Information and Communication Technology (ICTech-2022) shall provide a forum for presentation of new research results and demonstration of new systems and techniques in the broad field of information technology and management. The conference aims to bring together developers, users, academicians and researchers in the information technology and business community for sharing and exploring new areas of research and development and to discuss emerging issues facing business organizations in the knowledge economy.
Publication&Index
Proceeding

All accepted papers of ICTech-2022 will be published by Conference Publishing Services (CPS). Conference publication of CPS is submitted to EI Compendex, CPCI, Scopus, INSPEC and Current Contents on Diskette for indexing.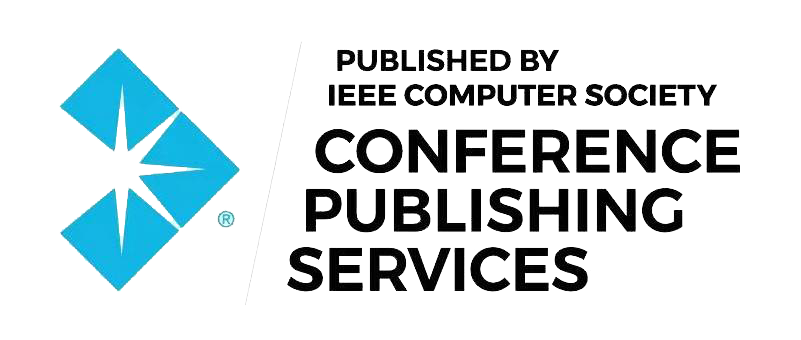 Notice:
1. All submitted papers MUST be written in English;
2. Any submission must not have been, or will not be published elsewhere or submitted to another conference before the review notification date of this conference;
3. Each paper should be at least 6 pages or longer;
4.Article repetition rate cannot be higher than 18%, otherwise it will be rejected directly.
Journals

Some of the best papers of ICTech-2022 will have the chances to be recommended to SCI / EI journals for publishing, In such case, the papers must be significantly changed after improvement and expanding - usually, at least 30% changes are requested.
Contact us
E-mail: icictconference@163.com
Tel: +86 156-2330-2655 (as Wechat )
+86-027-87153536
QQ: 3488163924
(AM 9:00--12:00, PM 14:00--18:00, Monday to Friday)